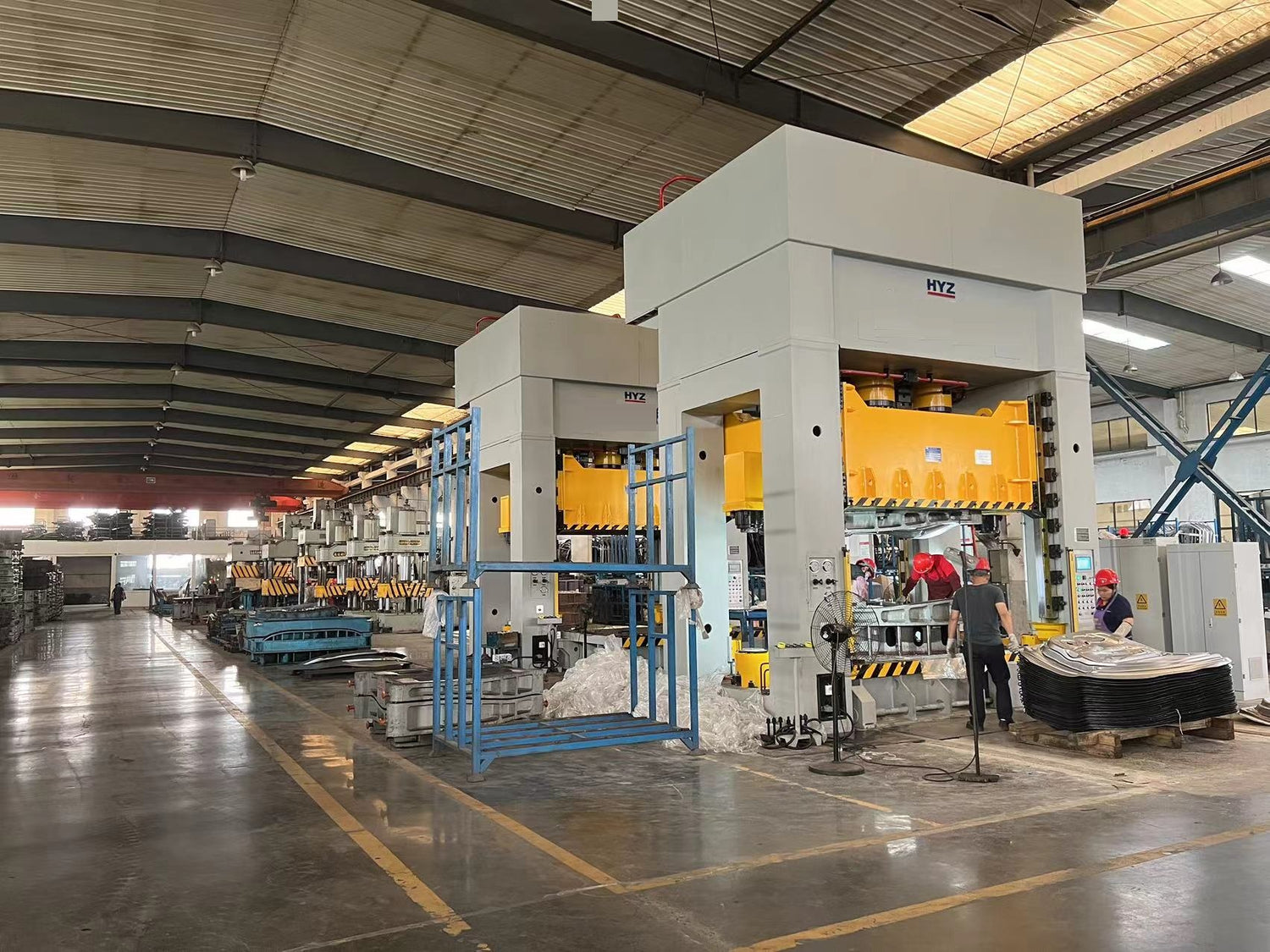 State-of-the-art Production Facility
At our state-of-the-art production facility, we take pride in fabricating high-precision parts at a low cost, while handling small production volumes and providing quick turnaround times. Our advanced technology and efficient processes ensure that every product meets or exceeds industry standards, delivering quality and value to our customers.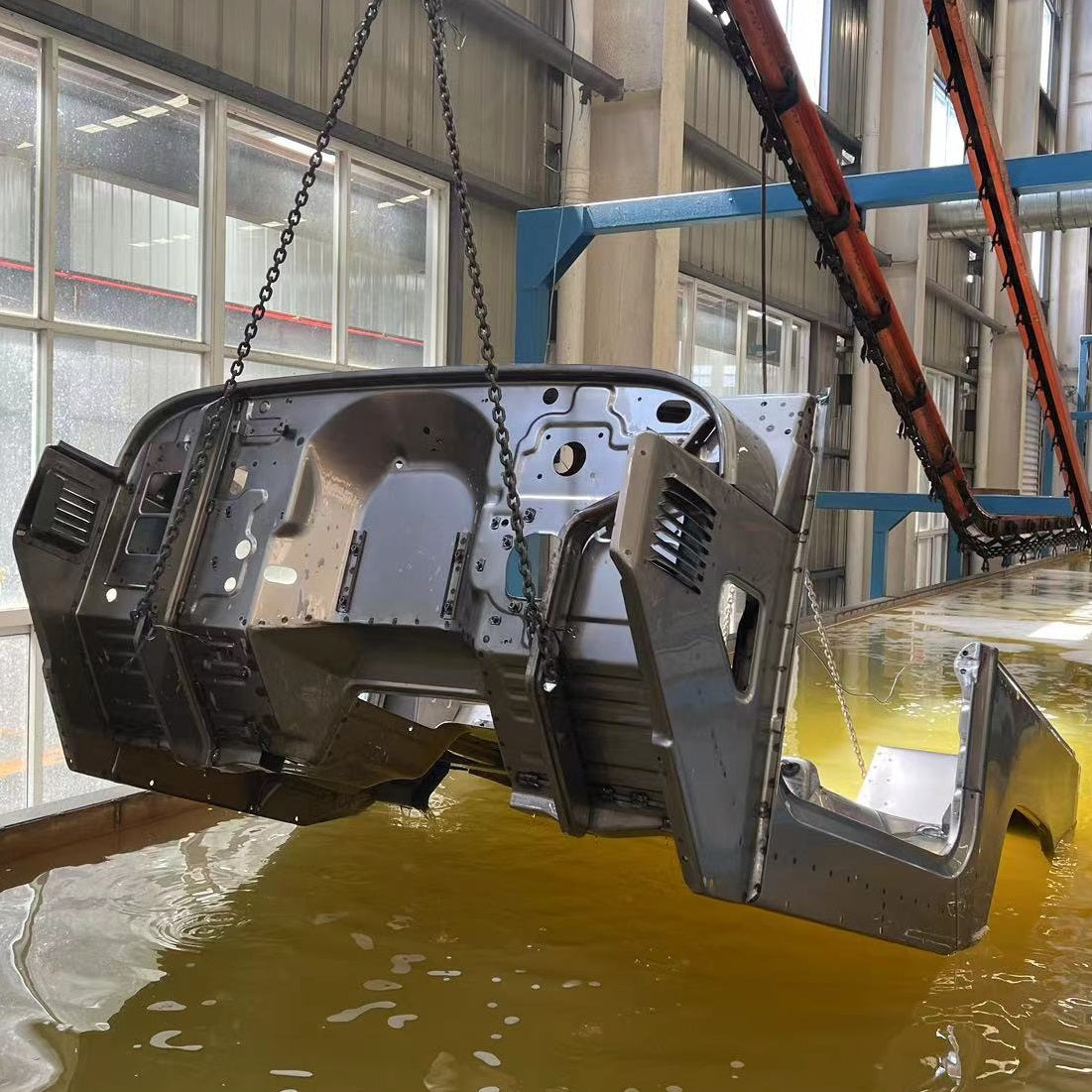 E-coating Primering
By employing the identical e-coating primer process utilized by contemporary OEMs, we apply a thin yet robust layer of electrically charged primer particles onto the exposed metal. This process forms a tightly bonded layer that significantly inhibits rust formation. Our entire range of auto body parts and assemblies undergoes this e-coating primer treatment, available in either black or grey variations, both offering equal performance benefits.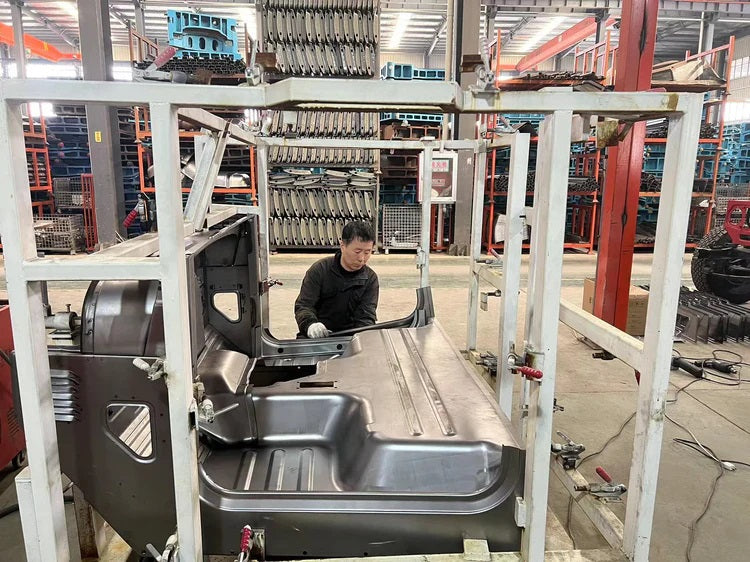 Focusing on Details
At Topnault Classic Car Parts, we take customer feedback seriously and make it a priority to listen to their voices. We understand that paying attention to the finer details of our workmanship is essential to providing exceptional products and services. Therefore, we are continuously striving to improve our processes to deliver high-quality results that exceed our customers' expectations. Our team is dedicated to providing outstanding customer experiences, and we are committed to achieving excellence in everything we do.